A Quick Escape From Phoenix
The Apache Trail, also known as the AZ 88, is an old road running from Apache Junction through the Superstition Mountains towards Globe. Believe it or not, a good portion of the road is unpaved. When driving along the road, you get some good looks at Canyon Lake, Four Peaks, as well as the Theodore Roosevelt dam. It is really amazing to see the Superstition Mountains and all the different types of rock formations.
The 40 mile drive is an awesome experience, and it reminds you what the world looked like before gigantic cities took over. There are a few small towns (and I mean small) along the way but other than that, it is simply nature. No paved roads, just power lines running over the mountains.
The Drive
The road is pretty rough in some spots and the car I was riding in managed to lose a piece of a hubcap. Now the cars alignment is all out of whack and it raddles like its going to fall apart. But it was worth it, check out the pictures: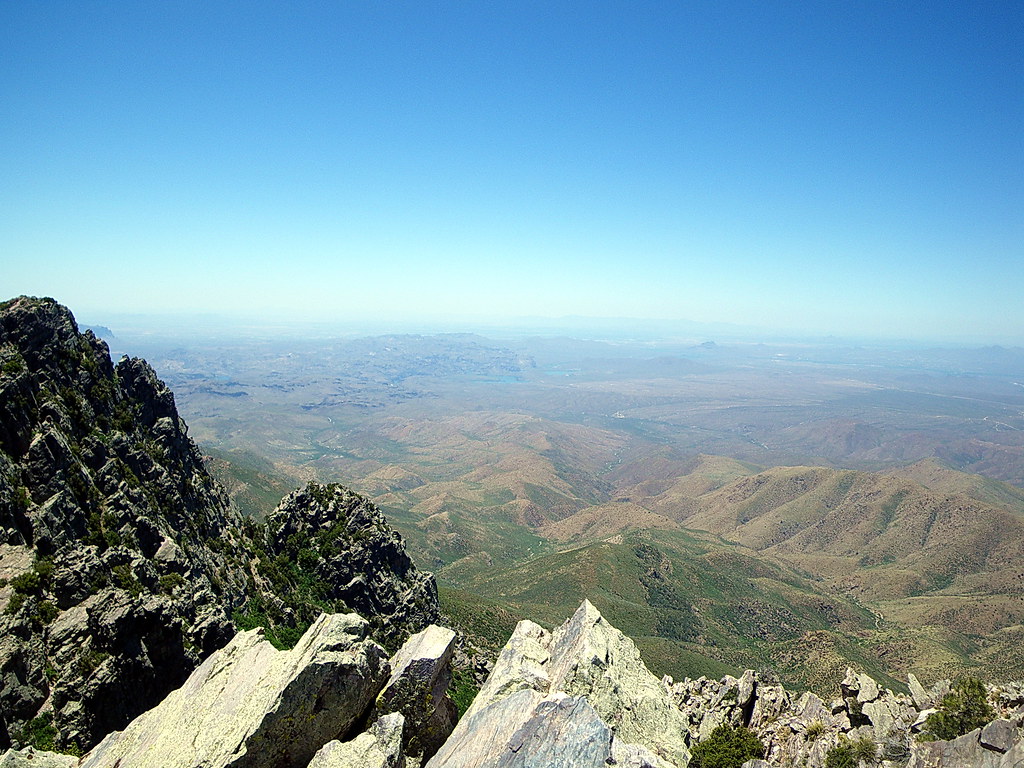 View of Four Peaks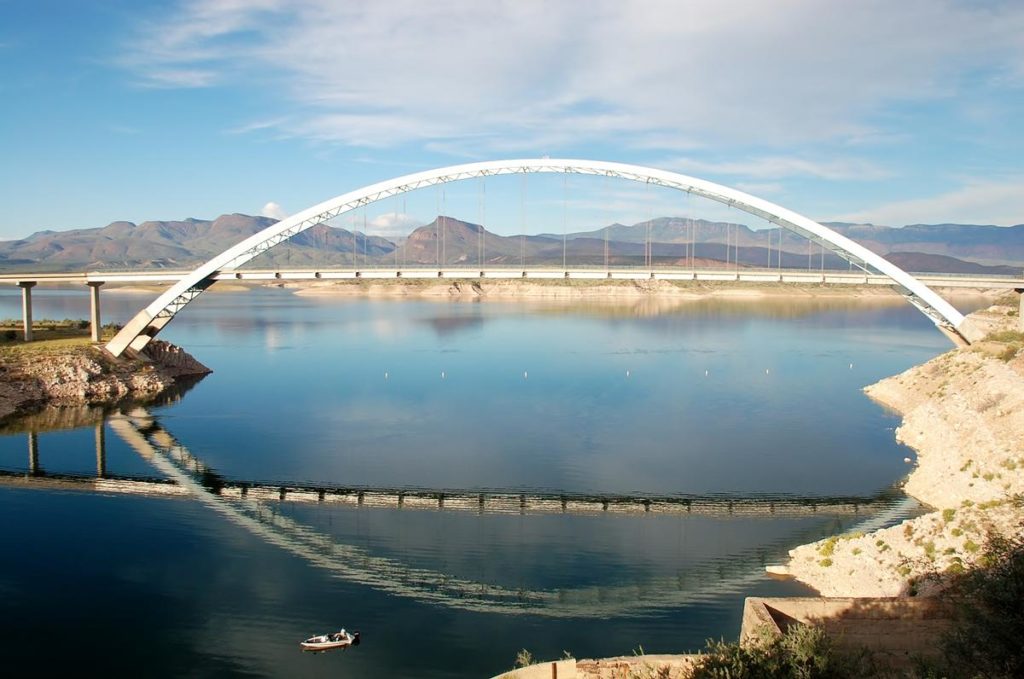 A Bridge Overlooking Roosevelt Lake
Theodore Roosevelt Dam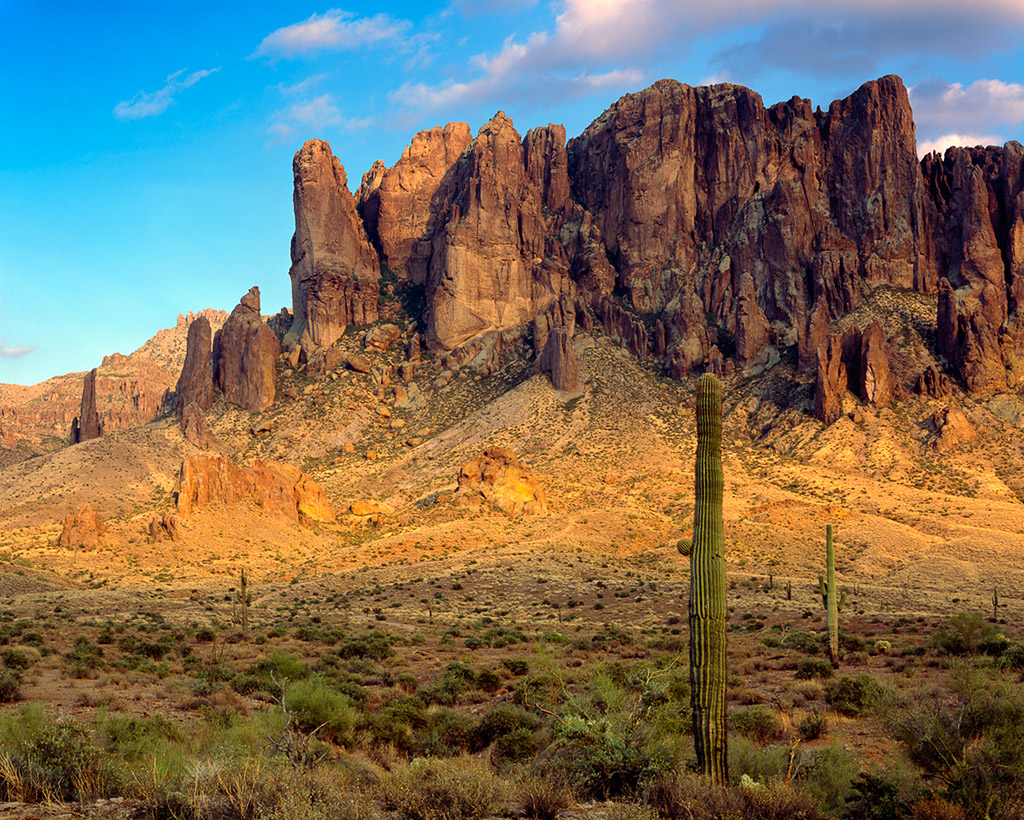 Superstition Mountains
As you can see, it is a pretty amamazing drive. I highly recommend it to anyone in the Phoenix area because it is a great change of scenery.